Manufacture of rubber training equipment and weapons
Our production units
We produce our training materials exclusively in France.
With several production sites that can be mobilized according to the needs of the moment, we offer flexibility to our customers.
Our production capacities can adapt quickly, and produce large quantities, in a minimum of time.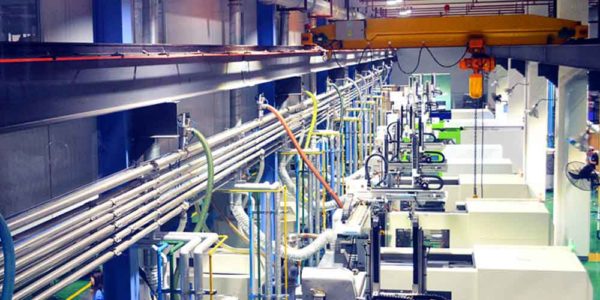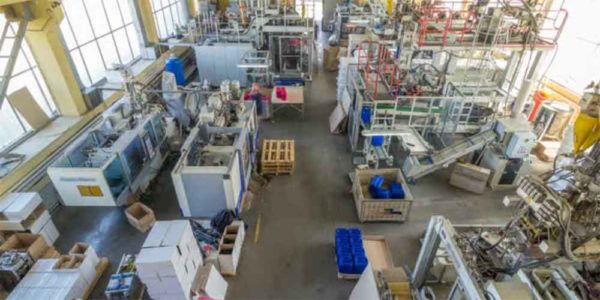 Predetermined product lines
After analyzing market needs, we offer a predetermined range of rubber training weapons.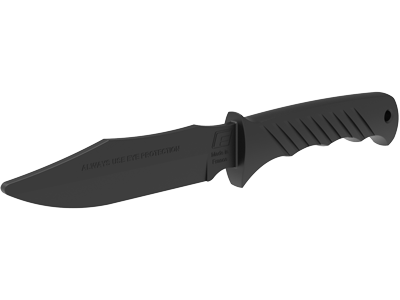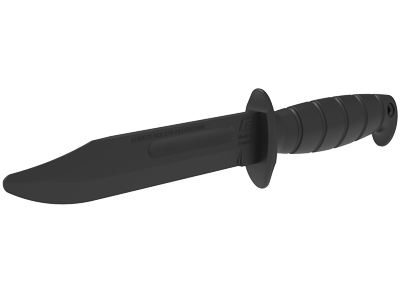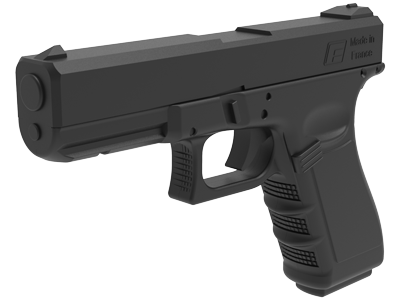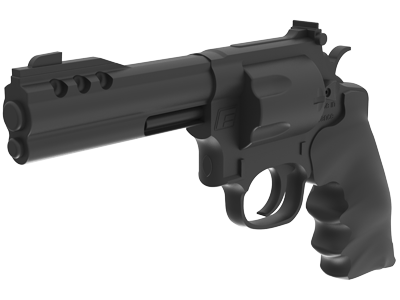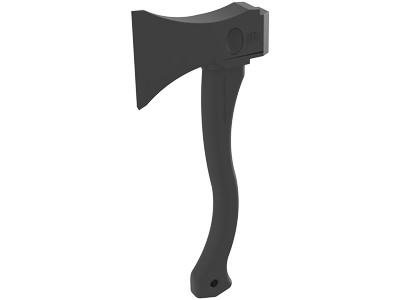 Indeed, our products are most often available in 2 levels of hardness: flexible or rigid
On the one hand, the flexible versions are more intended for sports associations where safety is more important.
On the other hand, the more rigid versions are more realistic but also more difficult to use.
Ultimately, this makes it possible to meet the demand of sports clubs (Self-defense, Krav-Maga, etc.) but also of security training organizations.
Adaptation to customer needs
To adjust to certain demands, we quickly adapt to our customers' needs.
– A special series to produce?
– A custom color for a series?
– A specific hardness on certain products?
We can customize our training weapons according to the specific requests of our partners.